JMA Kitchen
Renovations Melbourne
JMA Cabinets | we are the kitchen renovation experts
Give us a call and let's have a chat.
Kitchen renovations Melbourne
JMA Cabinets | we are the joinery specialists you can trust.
Custom cabinet solutions for
Kitchens
Butlers Pantries
Bathrooms
Wardrobes
Ensuite
Offices
Outdoor Kitchens

Media Rooms
We want to make sure you get exactly what your heart desires, so we will be with you from the beginning until the end. We guarantee quality services and that no matter how many times people come back, they'll still love our cabinets just as much!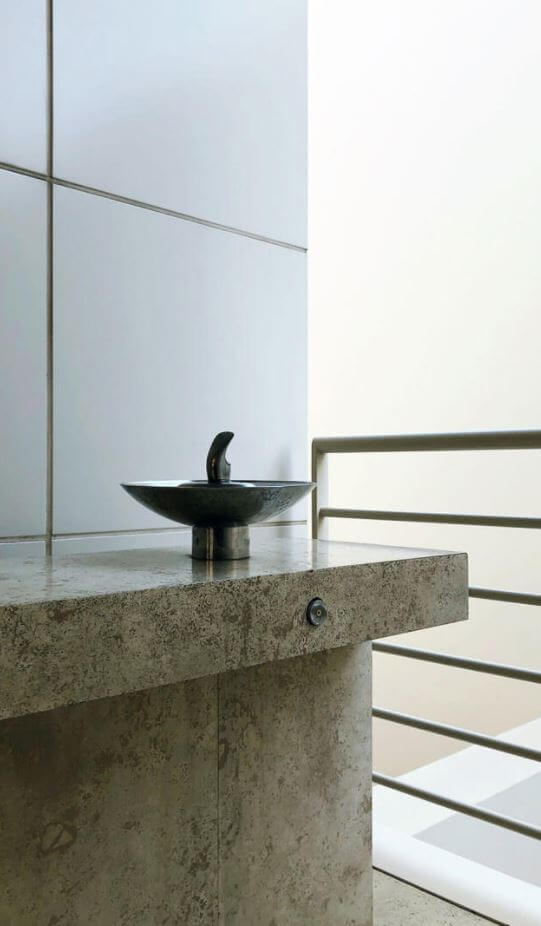 We are your melbourne Custom Cabinet Maker
Kitchen remodelling services are available to help you find the perfect design and finish for your home. Our professional team of cabinet makers will work side-by-side with our skilled contractors so that we can deliver an amazing new kitchen in no time! 
We offer premium residential or commercial kitchens with many top-quality choices, including open layout concept layouts and more traditional cooking areas!
We would certainly recommendPro Kitchen Renovations Melbourne for your home needs. In a world rampant with dishonest companies and unfair pricing, it's nice to know there are ones out there that will do the job and be honest, fair and reliable. That's Pro Kitchen Renovations Melbourne!!!!
Love the new kitchen reno these guys did. Great job!
We had our cabinets installed by these guys. Their work was fantastic. They were ontime, on budget and even cleaned up after themselves. The attention to detail was second to none. A big thank you Cabinets Frankston team.
Alexander jayden
2022-11-14
Super honest and friendly group of people! They will definitely take care of anything you need with great attention to detail and honest work. I would highly recommend them to anyone.
Loranix Minora
2022-11-14
Big recommendation for these guys, they take great pride in their work and are extremely friendly.
Benjamin Ryder
2022-11-07
Everyone at Pro Kitchen Renovations Melbourne is so nice and personable. They treat you like an old friend and their work reflects how much they care. Great experience!
Quality work by a quality company. Attention to detail and such a pleasure to work with. The Pro Kitchen Renovations Melbourne crew really was considerate of our property and we had a very pleasant experience.
Pro Kitchen Renovations Melbourne has been renovating kitchens for almost two decades, and our experience allows us to provide you with clear guidance through the whole process – from conceptualizing to designing. We'll give you nothing but high-quality work that is sure not only to meet your needs now but also future requirements!
If you're looking for a professional and reliable company to help install your cabinets, look no further. Our affiliates work with us every day on our installation projects to make sure they happen smoothly without any hassle or risk of error from start to finish.
Cabinet installations are complicated tasks, but our team will do everything in its power (and more) just for one goal: having satisfied customers who tell others about how great their experience was!
You're not going to get anywhere without a plan. It takes vision, hard work, and money (of course). But don't worry! We've got your back at Pro Kitchen Renovations Melbourne - we won't let you down with our affordable pricing strategy so that every dream can come true- all while staying within budget constraints.
We build custom cabinets using a lot of different materials, such as:
Laminate

Laminate impression

Thermolaminate

Melamine

Vinyl

Ultraglaze

Timber veneer

Timber profiled

Solid timber
In every cabinet that we build, you'll find a 16 mm board for your convenience. That's different from other shops that only use 3mm backing boards, which makes sure to satisfy whatever needs of ours that customers might have in mind while designing their kitchen cabinets with us! If using soft close hinges or mechanisms by premium brands will also be necessary, then rest assured knowing those options are available too.
We provide a variety of custom-made products to suit your needs. Not only do we offer kitchen and bathroom cabinets, but also wardrobes for your clothing storage solutions as well! We can even help design the perfect office station with all our creative ideas at affordable prices so that it suits what's unique about you. Materials vary between melamine materials, polyurethane, stone surfaces, and solid timber frames.
We are committed to making your renovation project a success. Whether you need help with an entire house fit-out or just some cabinet installation and puttying, rest assured that our qualified team will get the job done right! We manufacture products as well, so if there's anything in particular about which you're curious - such as how they'll look on site before completion- speak up now!
As a leading custom cabinetry maker in Melbourne, we want to further establish ourselves as the best at what we do. We pride ourselves on working closely with our clients and bringing their ideas into reality - so be sure to give us a call for your free quote today!
⁄01
Onsite consultation
Let's meet to discuss your needs! Do not hesitate to contact us for a consultation and estimate. We'll review the design layout, materials of choice, and other options that may work best with you based on location requirements or personal preference.
If there is anything else throughout our conversation, please feel comfortable asking because questions are always welcome.

⁄02
preparation and supply of quote
We provide an accurate quote following consultation. We will also supply rough 3D PDF drawings to show our clients the plans and designs we are working on for them, along with more complex projects requiring deposits before final renderings or models.
Our approval is required before manufacturing begins ensuring you get what you want! This stage includes choices about colours/finishes but not materials as these specifications finalize elsewhere.

⁄03
building and installing
Our cabinets are manufactured and assembled in Melbourne, where we have our factory. A time is set to book installation once construction has been completed.
So, it may take hours or even days, depending on how much work needs to be done at any given moment. We'll leave customers 100% satisfied with their new kitchens; they can be sure of receiving high-quality products from us!

Let's have a chat to see how we can help you best.
our
kitchen remodelling services
We service all areas of Melbourne and surrounding suburbs.
kitchen renovation services
We are all about giving our clients what they want. Our kitchen renovation Melbourne experts know how to make the client's dream house a reality with cabinetry that is custom-built for them, based on their needs and wants! With over 10 years' experience working in construction projects around town – both residential homes as well as commercial spaces – we've got you covered no matter where your project will be taking place or who can best help out at hand here locally.
We have a group of professional designers who will work with you to create that cabinet design you've been dreaming about. For us, it's not just the cabinets themselves; we also make sure there is enough space in your house and all possible convenience for people like yourself! Keep this idea open-minded because no two spaces are alike when designing them from scratch – which gives our team plenty more options at their disposal while creating something unique yet custom built exactly how YOU want it done.
We are confident that our custom cabinets will make your kitchen stand out from the rest. You can trust us to provide you with a service for installation and we want every detail taken care of so no one has any complaints about their work not being perfect, because it's what matters most!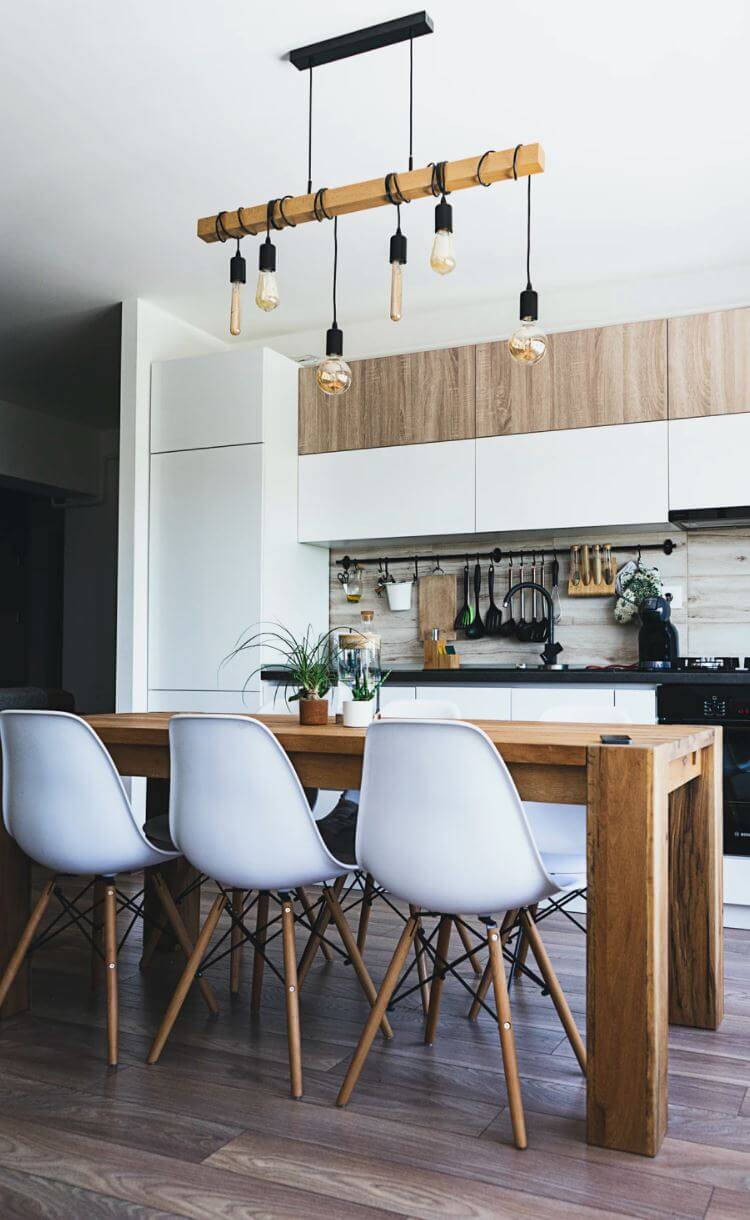 Your satisfaction is important to us
At the end of each project, we want our clients to leave with a smile on their face and peace in mind. We take pride in satisfying all customers' needs so they can focus more time spent at home or work without worrying about remodeling projects because you will never feel like your house is too small when surrounded by beautiful lines from ours!
- JMA kitchen renovations melbourne